Dash For Perks
Dash For Cash x Perks, by Easy Jet
2016 Fee: $2,500 - ICSI Procedure

Standing at
Winner's Circle Equine
Hemet, California

Equine Medical Services
Columbia, Missouri





Spit Curl Jess
Mr Jess Perry x Lil Spit Curl, by On A High
2016 Fee: $2,000

Standing at
Louisiana Center for Equine Reproduction
Opelousas, Louisiana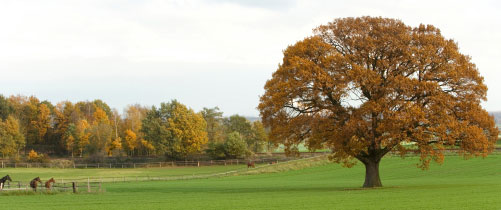 FERRARI JAMES SCORES SECOND DERBY WIN AT PRAIRIE MEADOWS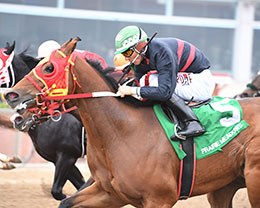 ALTOONA, IA—OCTOBER 15, 2016—
Fastest qualifier
Ferrari James
was bumped at the start but rallied under jockey Oscar Delgado to defeat Divas Candy Girl by a neck in the $108,497 Altoona Derby Saturday afternoon at Prairie Meadow.. Prized Wagon finished a neck back in the blanket finish to take third.
Racing for owner... Read More


FIRST PRIZE CHICKS BACK IN WINNER'S CIRCLE
AFTER DIDERICKSEN HANDICAP

By Sonja Eschenburg, Los Alamitos Publicity
LOS ALAMITOS, CA—SEPTEMBER 30, 2016—Kip Didericksen, one of top Quarter Horse jockeys in the history of Los Alamitos Race Course was known for his strong work ethic. Didericksen was always determined and had a lot of genuine try.
And in fact, that same try is the exact quality that... Read More


STANLEY FEMALE LINE PRODUCES TOP
TWO QUALIFIERS TO ALTOONA DERBY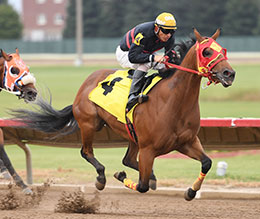 ALTOONA, IA—SEPTEMBER 30, 2016—
The top two qualifiers for the $100,000-est. Altoona Derby are both from the same female family. Iowa Double Gold Derby winner
Ferrari James
won the first trial to get the fastest time while
Prized Wagon
scored in the second trial to the set the second fastest time.
The 10 fastest... Read More


CHAMPION SIRE SPIT CURL JESS DEAD AT 15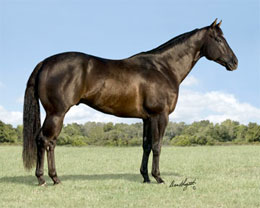 i>OPELOUSAS, LA—SEPTEMBER 29, 2016—AQHA Racing Champion sire and Grade 1 winner
Spit Curl Jess
died last week following a long battle with laminitis.
A 15-year-old son of Mr Jess Perry owned by Fred Stanley of Madill, Oklahoma and Arbuckle Stables of Ardmore, Oklahoma, Spit Curl Jess stood most of his career... Read More


PATRIOT PEARL QUALIFIES TO THE GRADE 3 $235,600 DASH FOR CASH DERBY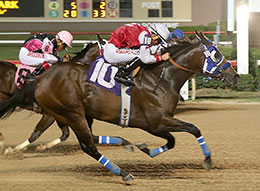 GRAND PRAIRIE, TX—SEPTEMBER 23, 2016-
The field is set for the 19th edition of the Grade 3, $235,600 Dash for Cash Derby to be held Saturday, October 8 at 440 yards. The top 10 horses that posted the fastest times from tonight's trials will advance to the final.
Bobby Simmons Patriot Pearl used a strong finish to win the... Read More