Dash For Perks
Dash For Cash x Perks, by Easy Jet
2018 Fee: $2,500 - ICSI Procedure

Standing at THREE LOCATIONS:

WINNER'S CIRCLE EQUINE
Beck Rick DVM
39185 Diamond Valley Road
Hemet, California
(951) 6634026
Email: info@infoal-inc.com

EQUINE MEDICAL SERVICES
Rob Foss DVM
5851 Deer Park Road
Columbia, MO 65201
(573) 443-4414
Email: equinemedical@aol.com

EQUIEMBRYO
Young Ho Choi DVM
3601 NE Loop 820, Suite 150
Fort Worth, TX 76137
817-386-5900
Email:info@equiembryo.com

* * * * * * * * * * * * * *

No Booking Fee
$2,500 Fee Payable Upon Pregnancy

* * * * * * * * * * *

CLICK HERE to watch The Story of ICSI.





Spit Curl Jess
Mr Jess Perry x Lil Spit Curl, by On A High
2018 Fee: Reference Sire

Standing at
Louisiana Center for Equine Reproduction
Opelousas, Louisiana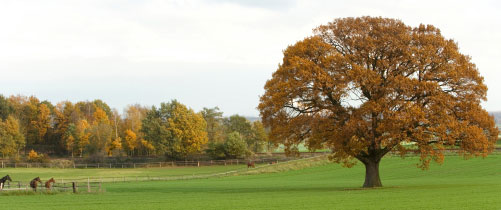 WEETONA STANLEY BREDS SET TOP TWO QUALIFYING TIMES FOR GRADE 2 HERITAGE PLACE DERBY AT REMINGTON

OKLAHOMA CITY, OK—MAY 13, 2018—
Fast Prize Rumor
posted the top 400-yard time over eight qualifying trials for the $373,790 Heritage Place Derby on Mothers' Day at Remington Park. The gray 3-year-old pulled clear to win his heat by 1 ¼ lengths.
Owned by Jose Guzman of Dallas and trained by Amanda Tongay, Fast... Read More


WEETONAS LAFAWN RETURNS TO REMINGTON FOR SECOND STAKES WIN

OKLAHOMA CITY, OK—APRIL 21, 2018—
Weetonas Lafawn
avenged her string of three consecutive seventh-place finishes by scoring her second lifetime stakes win in the $65,500 Mr Master Bug Stakes for 3-year-old Oklahoma-breds at Remington Park. Exactly 363 days earlier, she won the 2017 Remington Park Juvenile Stakes....
Read More
FIRST PRIZE SHAWN QUALIFIES FOR GRADE 3, $371,200 OKLAHOMA FUTURITY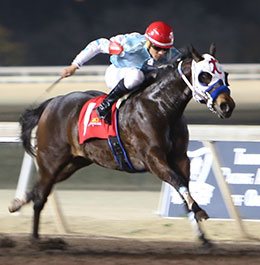 OKLAHOMA CITY, OK--MARCH 10, 2018--
First Prize Shawn
was the 10th fastest qualifier after a dozen trials were conducted on Saturday at Remington Park to determine the final field for the Grade 3, $371,200 Oklahoma Futurity.
A homebred racing for owner-breeder Weetona Stanley, First Prize Shawn battled fellow... Read More


FIRST PRIZE BOURBAN SPRINGS THE
UPSET IN LQHBA BREEDERS DERBY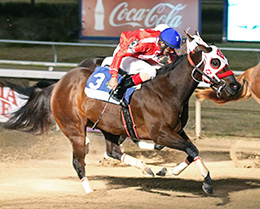 OPELOUSAS, LA—DECEMBER 16, 2017—Second in his trial for the $316,991 LQHBA Breeders Derby, First Prize Bourban ($21.80) turned the tables on the field in the final, defeating a full field of Louisiana-bred 3-year-olds on Louisiana Million Night at Evangeline.
With Donald Watson aboard, First Prize Bourban broke... Read More


APOLLTICAL CHAD GETS SECOND GRADE 1 WIN
IN $384,355 TEXAS CLASSIC DERBY

GRAND PRAIRIE, TX—NOVEMER 11, 2017—
Apolltical Chad
rolled to his third consecutive win Saturday night when he defeated Graceful Eagle by a neck in the Grade 1 $384,355 Texas Classic Derby on closing night of the Lone Star Park 2017 Quarter Horse meet.
The sorrel gelding broke out under AQHA Racing Champion jockey G.R.... Read More